We have taken on a new hair colour range and a new express tan this week at Foxes.
*** INTRODUCTORY OFFERS £15 ***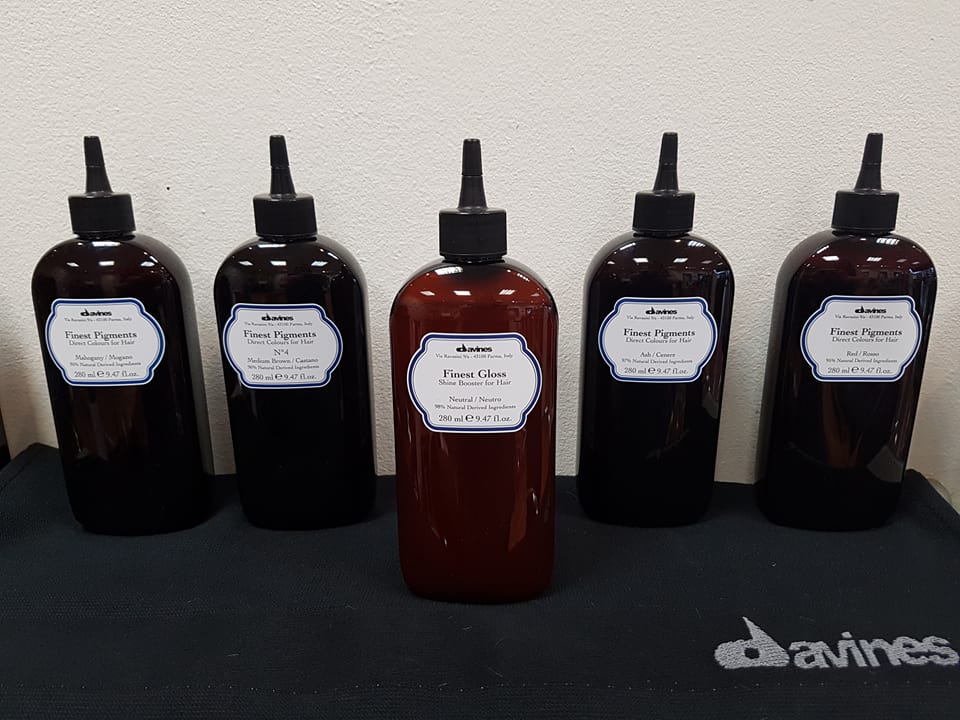 **FINEST PIGMENTS**
A very gentle colouring system with NO ammonia and 98% natural derived ingredients.
They are a semi permanent hair colour which lasts between 8-10 washes and will enhance your natural hair colour, intensify the shine and revive coloured hair.
They are ideal to blend in the first signs of grey or for the first introduction to hair colouring with no commitment.
They develop in only 20 minutes and come in 15 different shades including red, mahogany, gold, ash and pure gloss for ultimate shiny hair.
**INTRODUCTORY OFFER £15**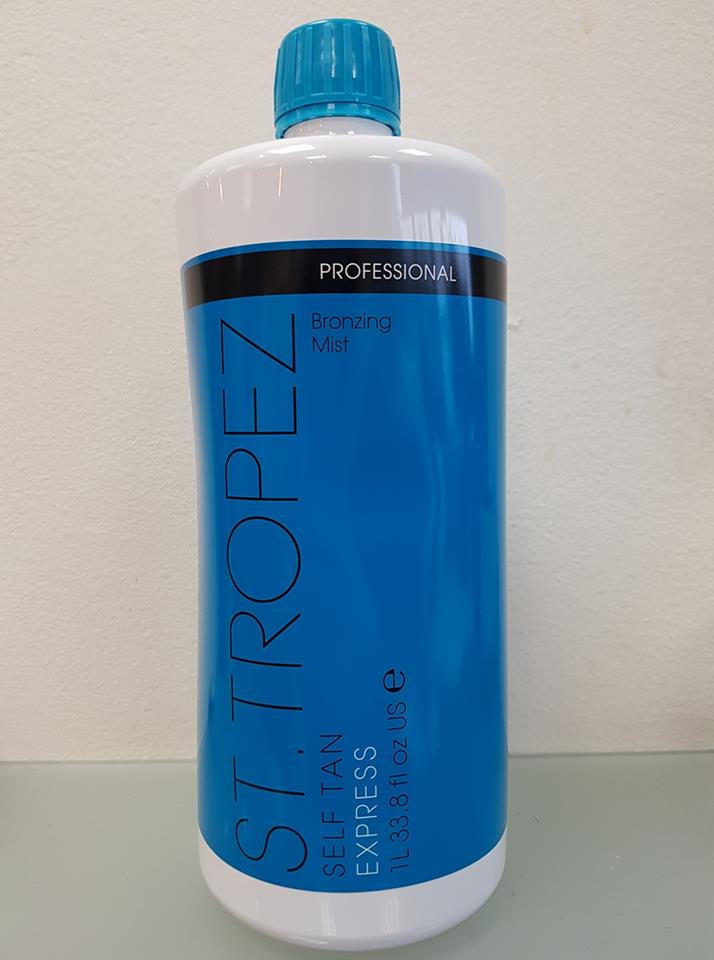 ** ST TROPEZ SPRAY TAN "EXPRESS" **
Spontaneous night out? Hot date? Last minute holiday? No need to sleep with your spray tan on anymore- maximum development time 3 hours!
Professionally applied by our beauty therapist, Anna, in a private spray tan tent- we also provide disposable undies, a hair protecter and sole protectors.
Advance fast acting mist with intelligent shade complex for a natural, streak free tan.
New ingredients absorb faster into the skin and new technology allow desired shade to be selected by choosing when to shower.
For a light, sunkissed glow: wait 1 hour.
For a medium, golden tan: wait 2 hours.
For a deep, dark bronze: wait 3 hours.
After showering, your skin will have a light colour and the active self tan ingredients will continue to work, developing and deepening into the chosen tan.
** INTRODUCTORY OFFER £15 **